His word is in my heart like a fire
WELCOME! We would love for you to join our youth group. From Preteens in 6th grade to 12th grade, there is a place for you to belong. Bible study, prayer and activities with purpose to help you grow, feel loved and accepted.
Each Wednesday night at 6:30 pm, the youth meet together for worship, team building games, and spiritual development through the teaching of God's Word.
Sunday night discipleship group meets at 5:00pm..
Whether it be an AfterGlow pool party at someone's house, a road trip to Six Flags, or an entertaining game of Dutch Blitz at the church, our youth leaders are always providing fun activities for our teens and teaching them the how to put their faith into practice in the real world.
Verse of the Month

Deuteronomy 31:6 New Living Translation (NLT)


6 So be strong and courageous! Do not be afraid and do not panic before them. For the Lord your God will personally go ahead of you. He will neither fail you nor abandon you."
Sunday Night Schedule 2019
June 2 Hosted by the Rotaru Family
June 23 Hosted by the Hamby Family
July 21 Hosted by the Cumming Family
Aug 11 Hosted by the Richardson Family
Youth Pastor
Amy Pettigrew
Cell: 479-208-3061
Email: acpettigrew@hotmail.com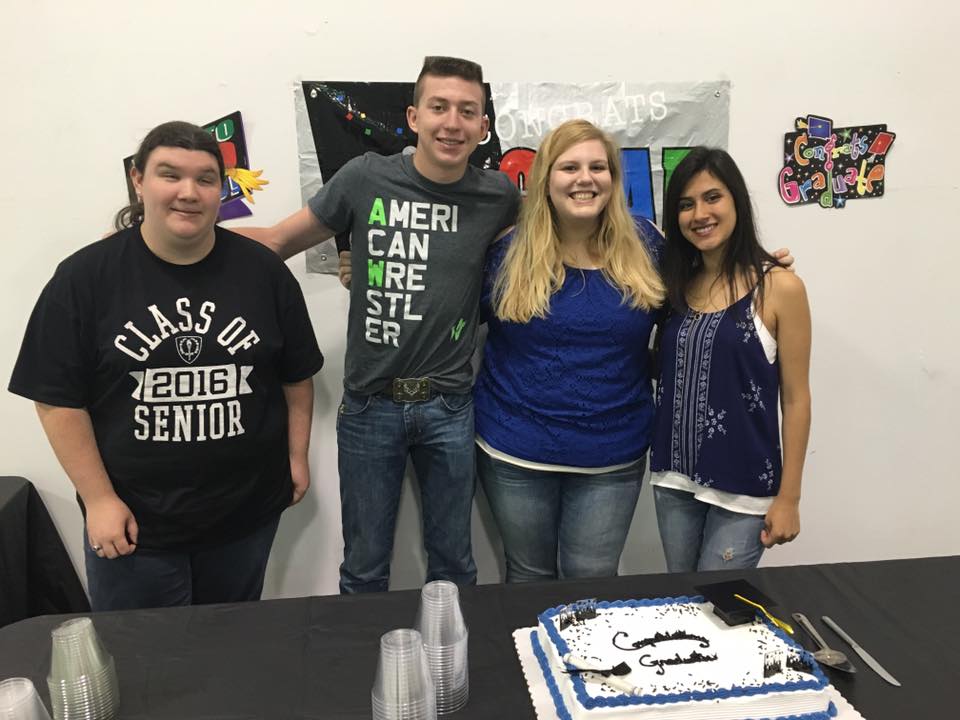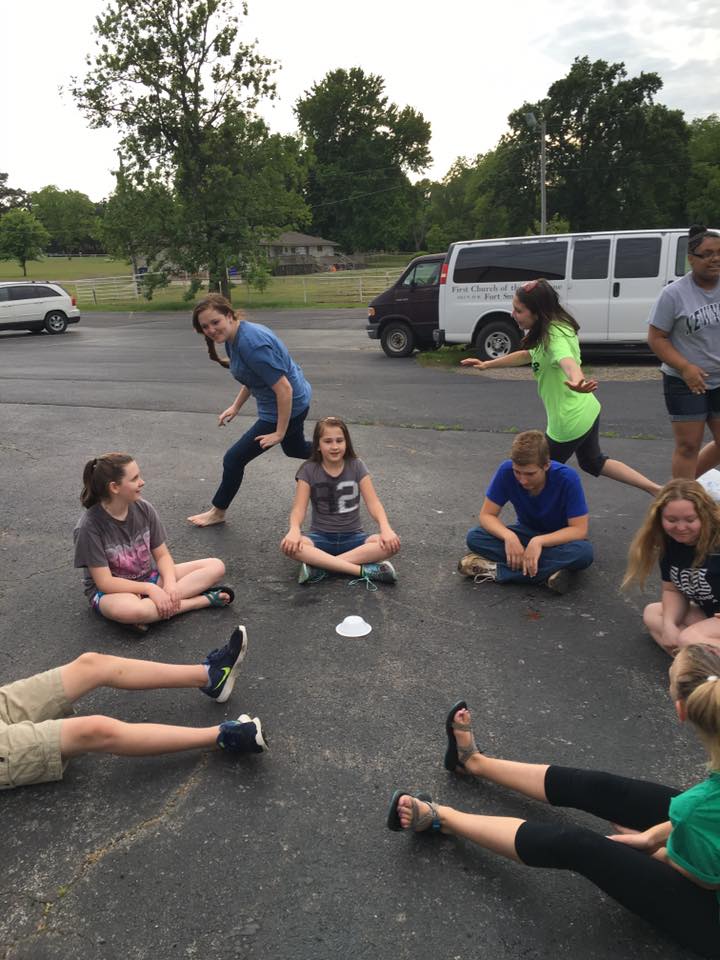 Youth Weekly Schedule
Sunday School in the FLC: 9:30
Junior High - 6th-8th Grade
Teacher: Robin Dawson


Senior High - 9th-12th Grade
Teacher: Chad Pettigrew

Wednesday in the FLC: 6:45pm

Come join us for an exciting time studying God's word. We spend time in scripture memorization, Bible study and discussing relevant issues teens face. We incorporate video based lessons and meaningful and fun activities to engage students in a dynamic relationship with Christ and other teen believers.
Facebook Page for Wildfire